Products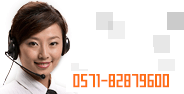 Address:YangGuang Road,7#, Linpu Town, Xiaoshan District, Hangzhou City, Zhejiang Province, 311251, China
Tel:0086-571-82879600
Fax:0086-571-82833337
Skype: Ryan.li.dongshi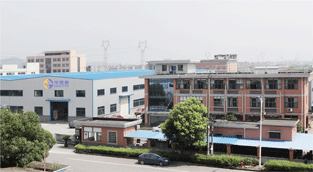 H

angzhou Hua Yutai Auto Parts Co., Ltd is located in the beautiful Hangzhou, China. The transportation is very covenient as it closed to xiaoshan international air port and shanghai, and ningbo freeway in the golden area of the yangtze River Delta.



Our company is a monern enterprise that combines development disign, manufacturer, sale and service, and it's products including to :
Drive shaft, weld yoke, Flange yoke, spline yoke, slip joints, spline shafts, sleeve tube
Cardan shafts,
Russian drive shafts, GAZ, UAZ, ZIL, MAZ, KAMAZ, LADA, URAL, NIVA, VOLGA, drive shafts and universal joints and cardan shafts and yokes.
PTO Shaft, pin yoke, inner yoke, outer yoke,



Off-Highway Cardan Shafts,



Universal joints, Cross, U-Joints.



MECHANICS Universal joints, wing style u-joints,




Which are sold in more than 20 Previones, cities and automomous regiion in china and many other Country, in USA and Germany and Italy and Poland, and Russian, and North american and Africa and East-south asia and etc.



With the establishment of modern enterprise management system in the company that employs many people of different skills, our company is becoming more haman-oriented, information-based and interenationalized. The introduction of ISO9001:2000 quality managerment system had made our company more competitive in the market.
So welcome to visit our company and very pleased to be partner in future.